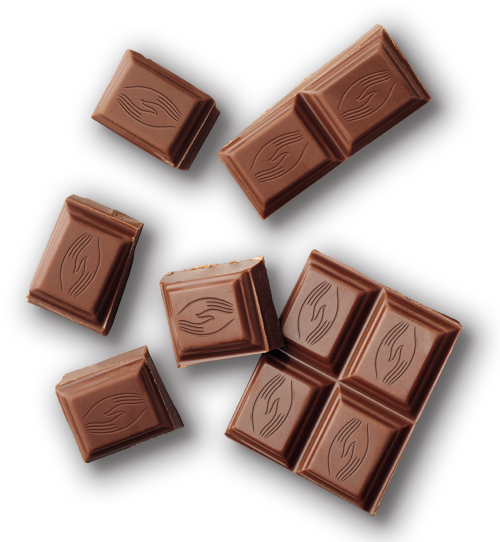 Change
the world
a bite at
a time
Chocolate market is facing an unfair income distribution. This very attractive, high-end product, sometimes even glamorous for some of us, puts the planters of the southern countries in an extreme precarious situation. Why? Because of the salary. Less than 1€ per day!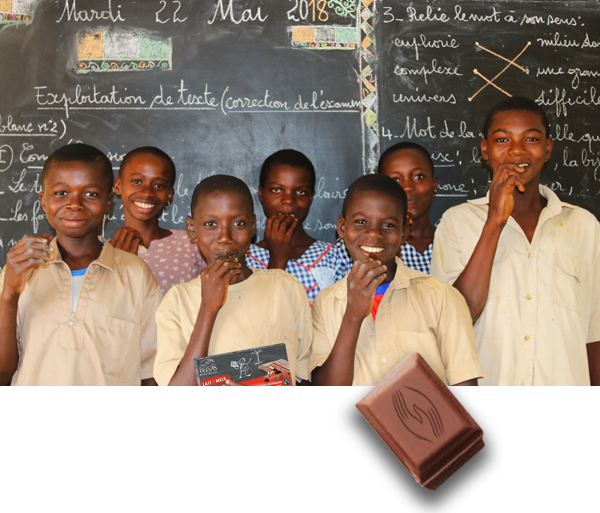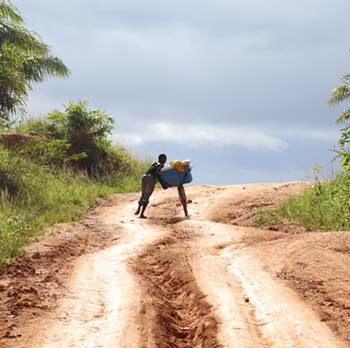 We can
change that
economic
pressure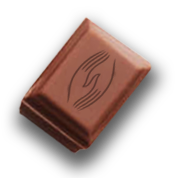 At the moment, the average price per tonne pays 1450$ each producer in Ivory Coast.

Studies show that to ensure a decent income to the planters, it should be 2600$. In other words, close to double of what they actually get.
The direct consequence of that low price is the child labour and the condition of slavery for 250.000 of them.
The cocoa farmers are often depending on a cocoa monoculture model. Women have no access to their own incomes, a massive deforestation broke down the biodiversity and influence the climate changes.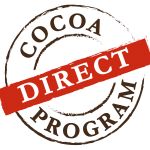 To solve that problem,
Belvas is launching a new project
under the label "Direct"
The DIRECT Label wants to co-create, with the producers, a product
that respects the quality of life for each stakeholder in the production line.
Our program goes further than usual Fairtrade standards
because the Ivory Coast child labour problematic needs a specific effort.
But we obviously fully respect the Fairtrade certification as a prerequisite.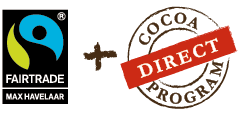 We want children to have the chance to get back to school. But it will be possible only if we offer to the planters at least the vital minimum. It will give the opportunity to the producers to offer a decent salary proposition to their workers.
Our DIRECT Program pays 1100$ of bonus in addition to the planter's salary.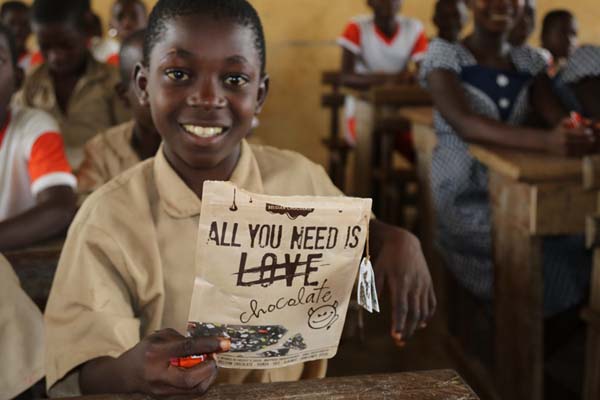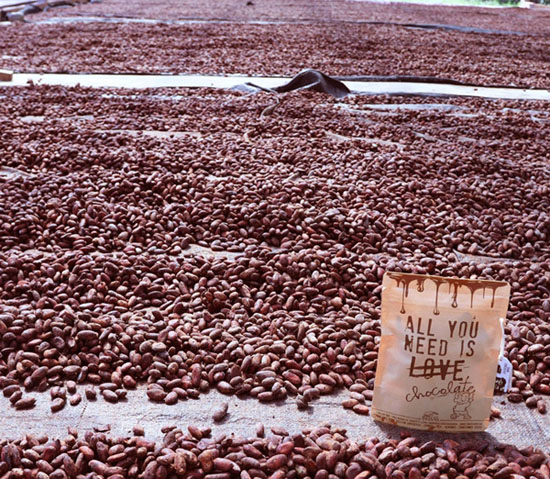 A superior
quality chocolate
A superior income allows the creation of a better

product as well. For example, a more precise management

of the fermentation process. But also, a more present cocoa

and an intensive taste.
0,10€
difference for
the consumer
The bonus of 1100$ per tonne represents only 0,10€ per 180g chocolate bar.

So… What are we waiting for?
Check below the entire DIRECT program in detail, and the villages of the Ivory Coast where the program is set up.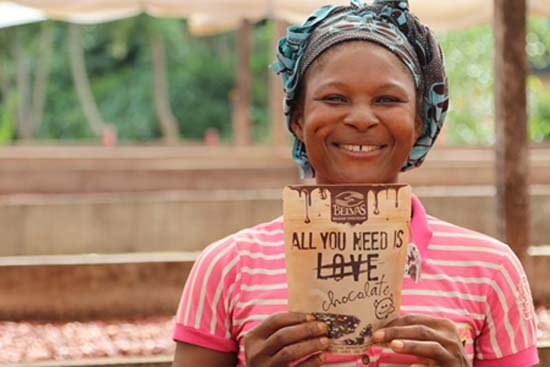 The commitments of the DIRECT program