Our "Ivory Coast" chocolates range is particularly fruity! Thanks to a very controlled fermentation at the cooperative, to a chocolate work with the best ingredients and … love of course!
We chose to offer you two thin 90g tablets in each packet rather than a big tablet, because we like the little "click" of the chocolate that breaks under the tooth 🙂
Taste the difference!
4 tablets 180g
(double pack of 2 x 90g tablet)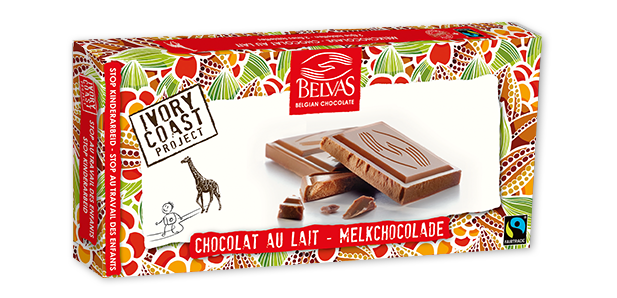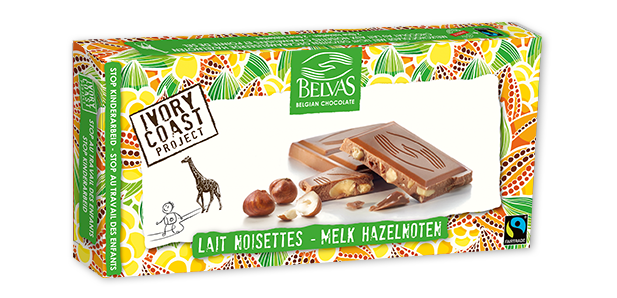 Milk chocolate and
salted caramelized hazelnuts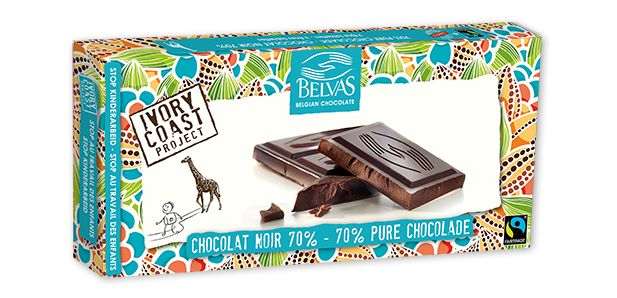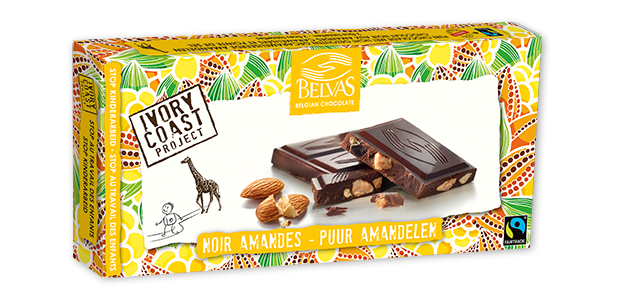 Dark chocolate with caramelized
almonds and a hint of salt
1 bag of chocolate to break "Belgian Thins" 100g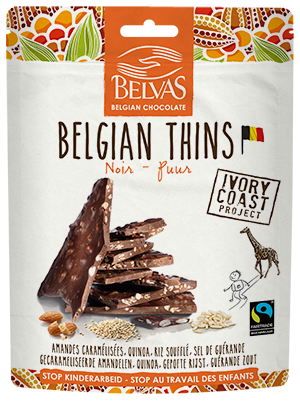 Belgian Thins dark chocolate with
quinoa, puffed rice, caramelized almonds and Guérande salt